The ability of a physical system to obtain a certain result using less energy than other systems (known as lower efficiency) generally increases efficiency and allows energy savings and a reduction in operating costs. Energy efficiency is therefore the ability to be able to "do more with less", adopting the best technologies and techniques as well as a more aware and responsible behavior towards energy uses.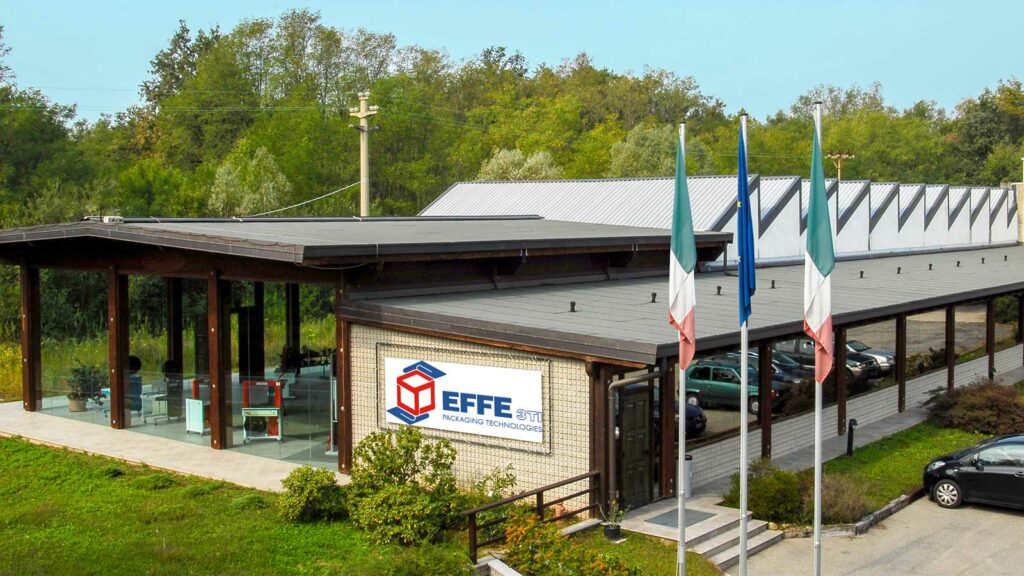 How does EFFE3ti behave?
EFFE3ti is a company that deals with the study and design of machines and wrapping systems for pallets, dedicated to all types of industry: from the smallest to the largest. To do this we employ several other companies: carpentry, welding, painting, electricians, etc.
Except for some components that we are forced to buy from large companies (for example Siemens control panels), our philosophy has always been to look for the best product at the shortest distance. This is why our production partners are all located within a radius of 30km from Gattinara, where our headquarters are.
This means being able to enjoy a series of advantages, such as the ability to control the product, the ability to make corrections during the work phase, the advantage of having a direct conversation with those who produce the pieces we need, the pleasure to be able to employ the artisans of our region, etc.
What results?
Together with all our advantages, we can proudly note that this way our company achieves better energy efficiency.
We select the materials we use
We personally know our artisans
We produce less CO2 thanks to the reduced transport of materials
We produce less production waste thanks to the ability to correct errors in real time
… and
We try to optimize work environments
We have eliminated polluting elements such as Eternit from our warehouses
We recycle the packaging of the products we receive as much as possible, pressing paper, cardboard and plastic and sending the bales to companies that deal with the recycling of materials
We send our products to customers using metal packaging that can be reused practically indefinitely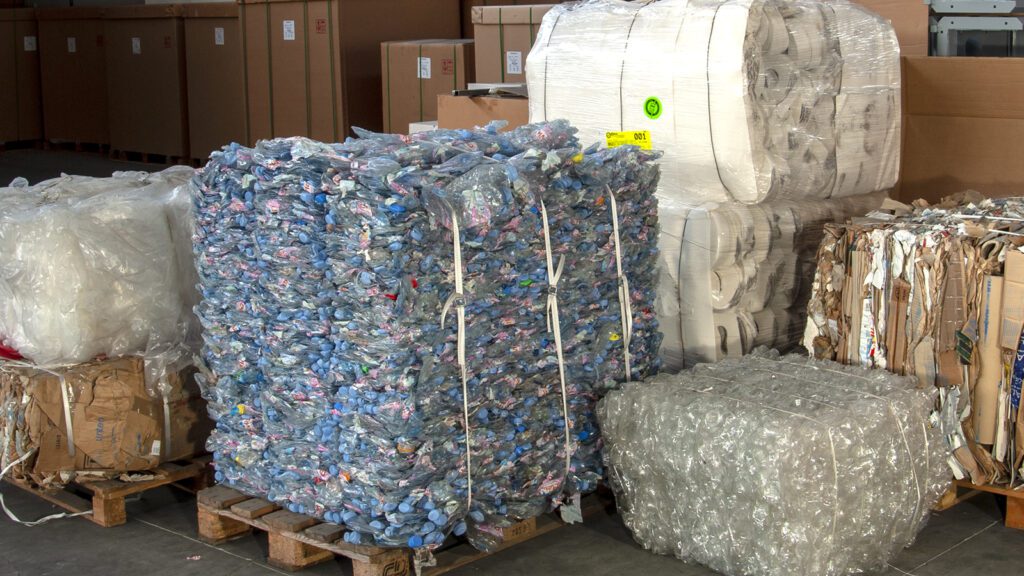 In these days when packaging is indicated as the main cause of pollution, in our way we try to make our contribution to the environment, developing devices that use the least possible quantity of consumables and together we try to be as much as possible energy efficient.
Ask us what we can do to improve your packaging
Contact us for more information