With automatic
film CUT AND WELD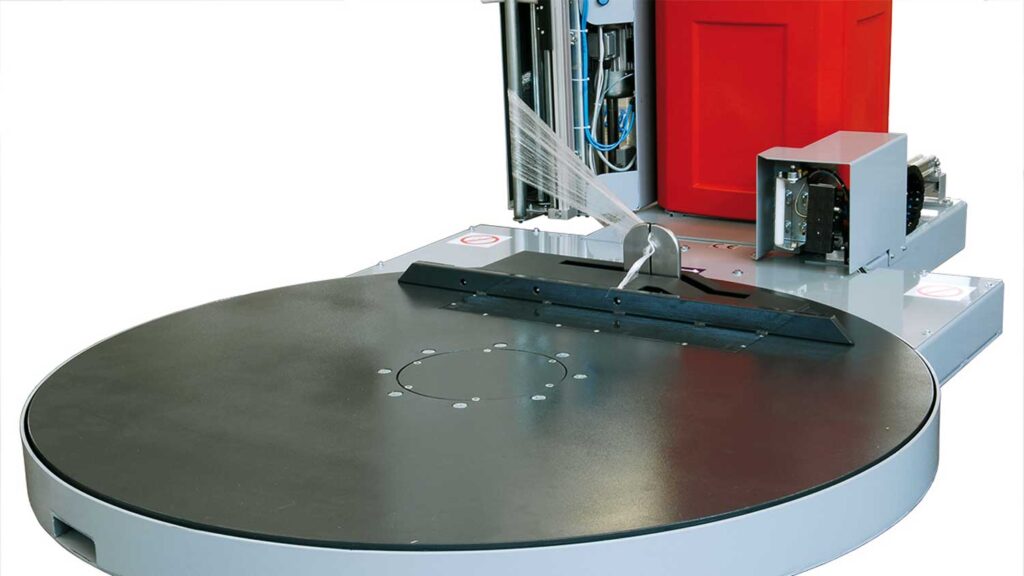 Automatic film sealing and release clamp
Reduction of the film band for greater anchoring to the pallet
MOTORISED PRE-STRETCH system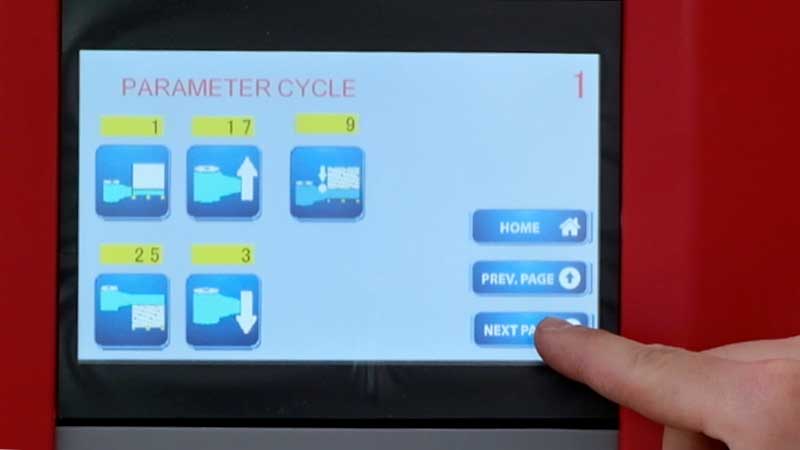 TOUCH-SCREEN control panel
Up to 10 customisable wrapping cycles
Product height detected by photocell
Wrapping height on request
Motorised or pneumatic top press
Cycle start with radio control
Spinny S500 in the Datalogger version is the Industry 4.0 certified wrapping machine!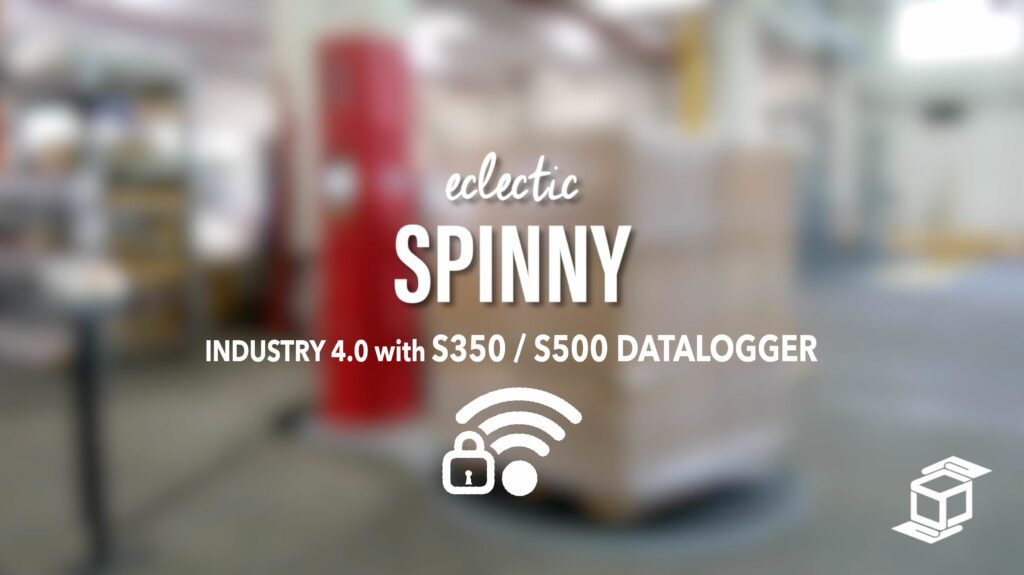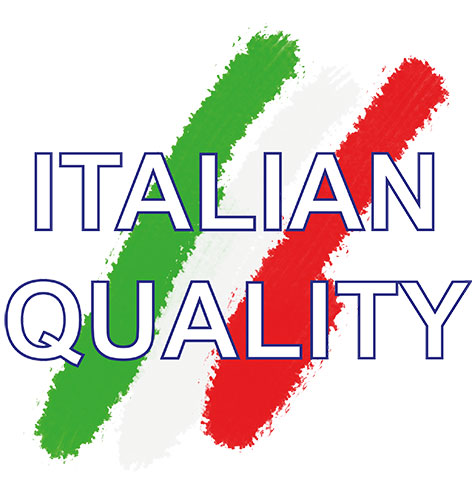 DESIGNED AND PRODUCED BY EFFE3TI
Semiautomatic wrapping machine with rotating turntable.
Pallet wrapper equipped with a film cutting and sealing system at the end of the cycle. Motorized pre-stretch for maximum savings in consumables, available in versions with 1 or 2 motors, with savings of up to 400%.
Standard pre-stretch up to 300%; on request with two motors up to 400%
Distance between column and rotary table 500 mm
Wrapping height up to 2600 mm detected by photocell
Separate programming of high and low reinforcement wraps
Table rotation regulated by inverter from 5 to 15 rpm
Table stop position controlled by sensor
Variable speed of movement of the carriage customizable
Film carrier fall prevention system
Work cycles controlled by PLC and electronic board
Reduction of the film band for greater anchoring to the pallet
Automatic system of stapling – cutting – sealing of the final edge of the film