YOUR PRODUCTS ON PALLET SAFE AND SECURE
Wrapping using larger quantities of stretch film does not mean better stability of the products on the pallet at all!
EFFE3ti technology allows you to increase load stability, safely ship products, reduce environmental impact, obtain a positive return on image, avoid damage to products, save money.
SPINNY, a leading wrapping machine in EFFE3ti production, is an eclectic machine.
Produced in different models, from the simplest semiautomatic to the plant for large industry, it is offered with a series of optionals to customize your machine like no other!
For the most difficult conditions, low temperatures, the danger of corrosion. Suitable for packaging food & beverage products also in cold rooms.
Galvanized or stainless steel wrapping machines and plants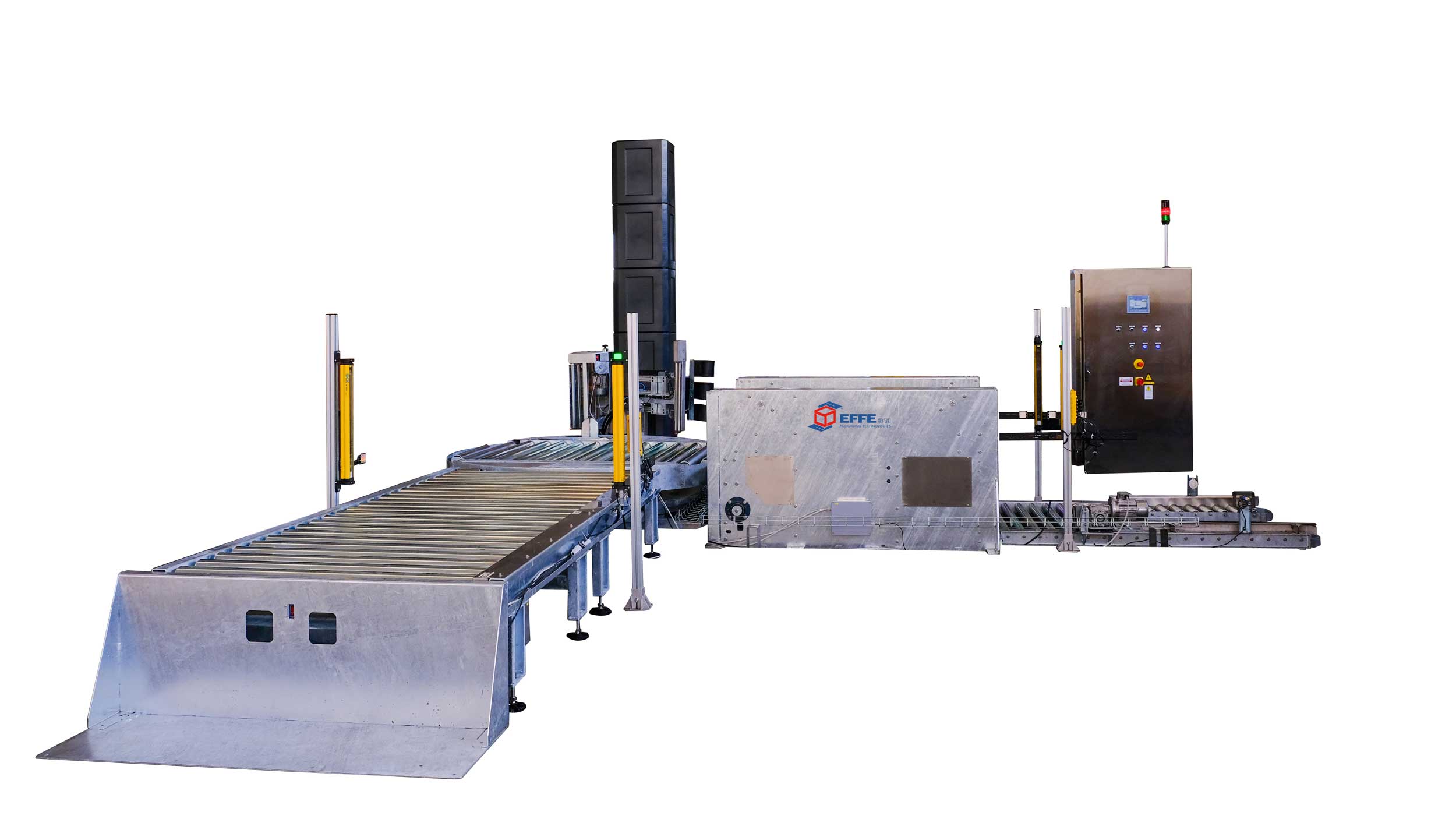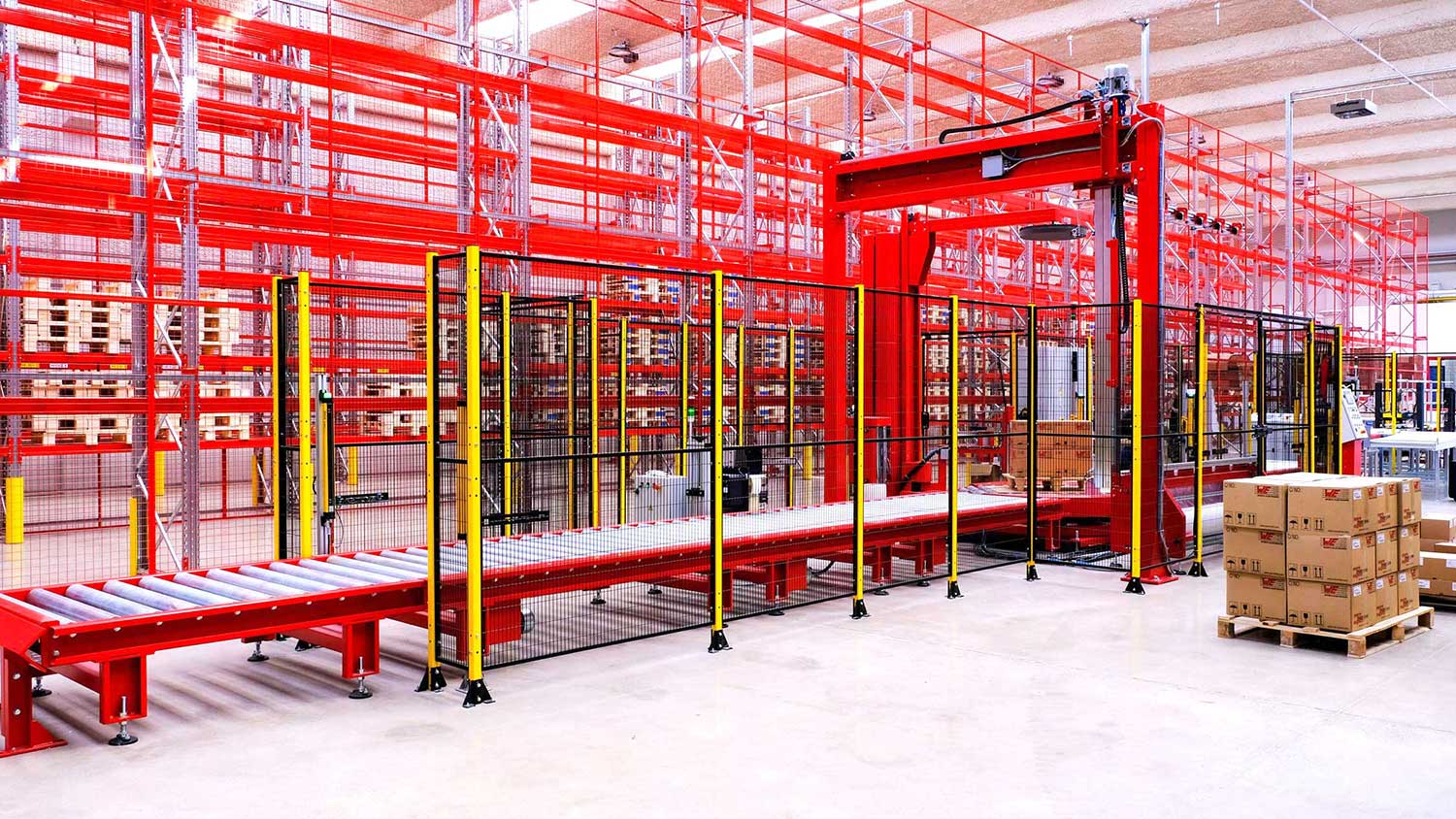 EFFE3Ti offers you packaging solutions that can be connected to your WMS management software and controlled by secure cloud. Specially designed for YOUR NEEDS, to REDUCE THE TIME AND COSTS of managing your packaging.
We design and produce packaging machines: wrapping machines, thermo-shrink ovens, sealers, strapping machines … but we always pay attention to sustainability, which is why we also offer presses to recycle waste materials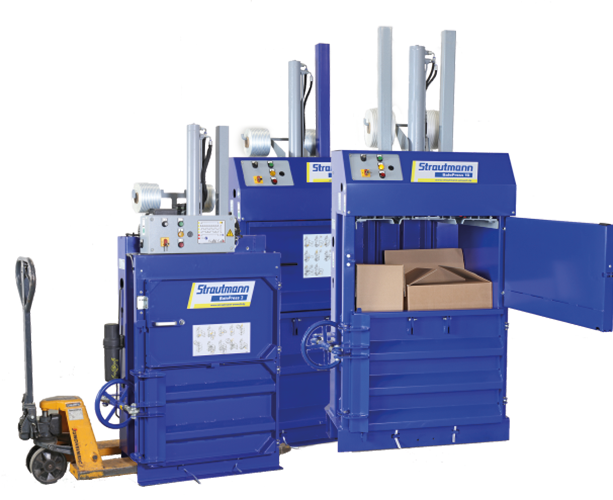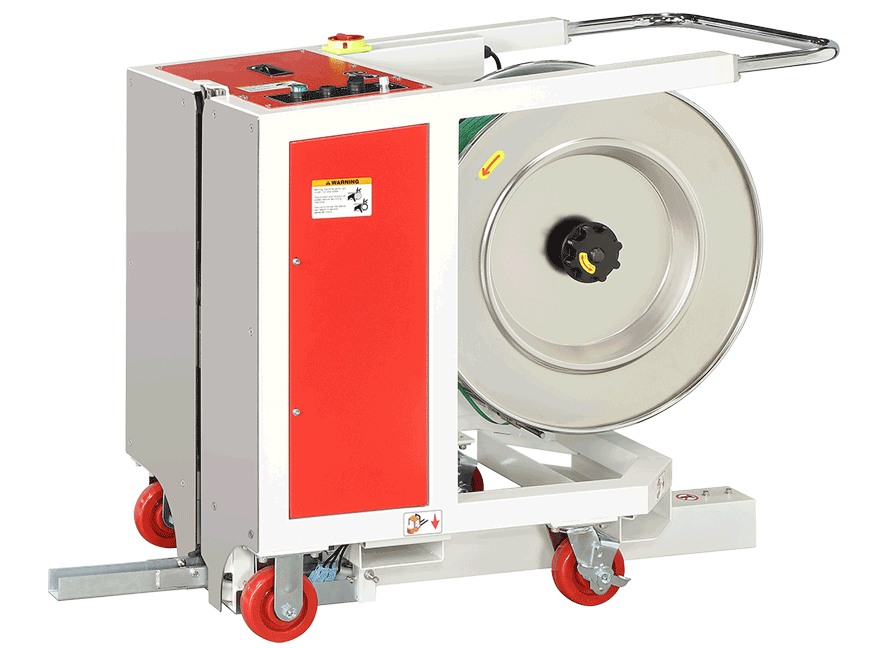 In our catalog we have the entire range of machines for applying straps to packages and pallets.
Automatic and semi-automatic strapping machines, manual strapping machines and strapping accessories
DISCOVER OUR MAGAZINE!
With all the news on the products and many insights and advice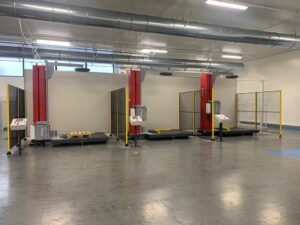 Product
Spinny S500 Touch, rotary table wrapping machine with press to stabilize the load on pallets: Greater safety, sturdiness and quality to
Read More »